Welcome to Our Massage Blog
The perfect gift? We vote for a massage. Even if you get more than one, no one complains. Added plus, our gift cards are very easy to wrap, we even include an envelope.
12 Reasons to Give the Gift of Massage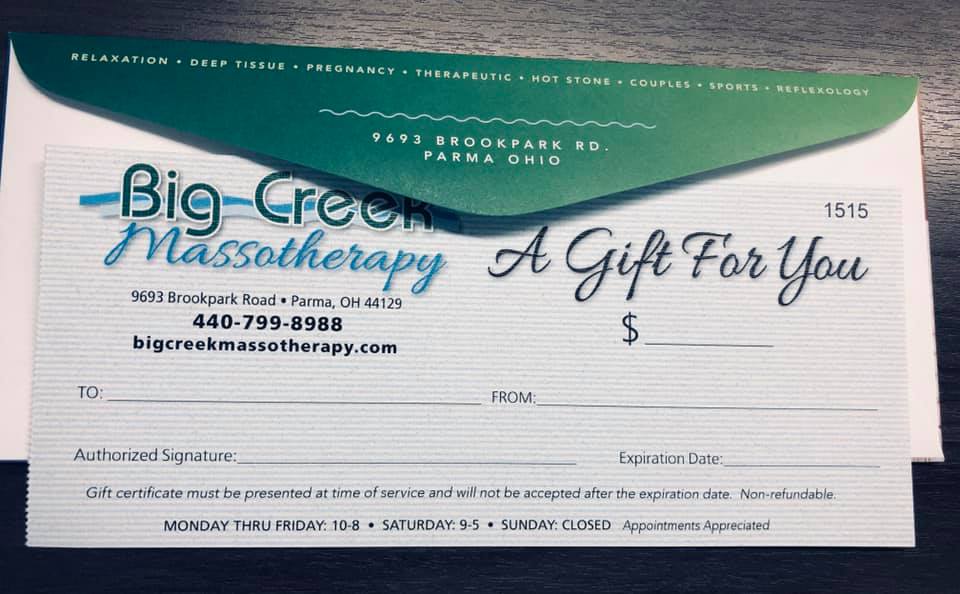 12. Reduce pain of osteoarthritis
11. Relieve postoperative pain
10. Improve cardiovasular health
9. Ease symptoms of depression
8. Manage low-back pain
7. Help fibromyalgia pain
6. Reduce muscle tension
5. Lower blood pressure
4. Relieve tension headaches
3. Sleep better
2. Reduce anxiety
1. Relieve stress
Call us to order your Gift Certificate(s): 440-799-8988
---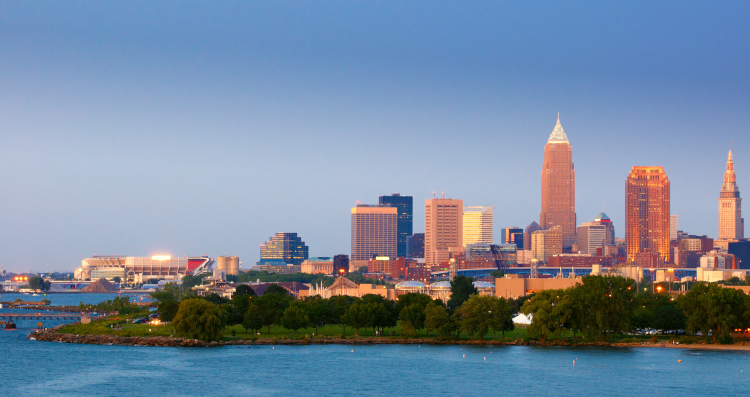 Cleveland Staycation Fun
You do not have to leave our region to enjoy a great vacation. Discover our area with a staycation this summer. Our top picks for Cleveland fun are:
Cedar Point Amusement park - we think it is the best in the US
Lake Erie - after all it is a GREAT lake
Pick a museum to visit:

Cleveland Museum of Art
Cleveland Museum of Natural History
Museum of Contemporary Art Cleveland
Cleveland History Center Museum
Cleveland Botanical Garden
Cleveland Science Center
Rock and Roll Hall of Fame
Greater Cleveland Aquarium
A Christmas Story House
Steamship William G. Mather Museum
Cleveland Children's Museum
Or search "Cleveland Museums" in your browser for a wide variety of unusual options you never knew were available in our area.

Cleveland Metro Parks Emerald Necklace - take a picnic, hike a trail, check out a river, waterfalls, or playground.
Cuyahoga Valley National Park - we have a national park here in Northeast Ohio. Have your been there? Discover the natural beauty or our region. See Brandywine Falls in person.
West Side Market - discover this local treasure then go home and enjoy the bounty of your adventure
The Cleveland Zoo - when was the last time you visited the zoo?
Take in an Indians Game - Go Tribe!
Attend one of the many festivals taking place in our region. We always have something going on.
Local live music venues from local bars and restaurants to larger venues, Cleveland Rocks, Swings, Serenades, and gets Bluesy.
Enjoy a relaxing massage at Big Creek Massotherapy
Cleveland has an endless list of options for staycation fun. Let's celebrate our region and participate.
---

6 Surprising Benefits of Massage Therapy
Are you aware how much a massage can help with your overall wellbeing? A regular schedule of massages provides ongoing benefits to you. We recently came across this great article on the benefits of massage by Katherine Watts for Readers Digest Best Health, 6 Surprising Benefits of Massage Therapy.
The short version is it counteracts the effects of sitting all day, eases muscle pain, soothes anxiety and depression, improves sleep, boosts immunity and relieves headaches.
If you want to improve your overall wellness or give a gift to promote wellness for someone you care about consider the gift of massage.
---
We Carry Organic Essential Oils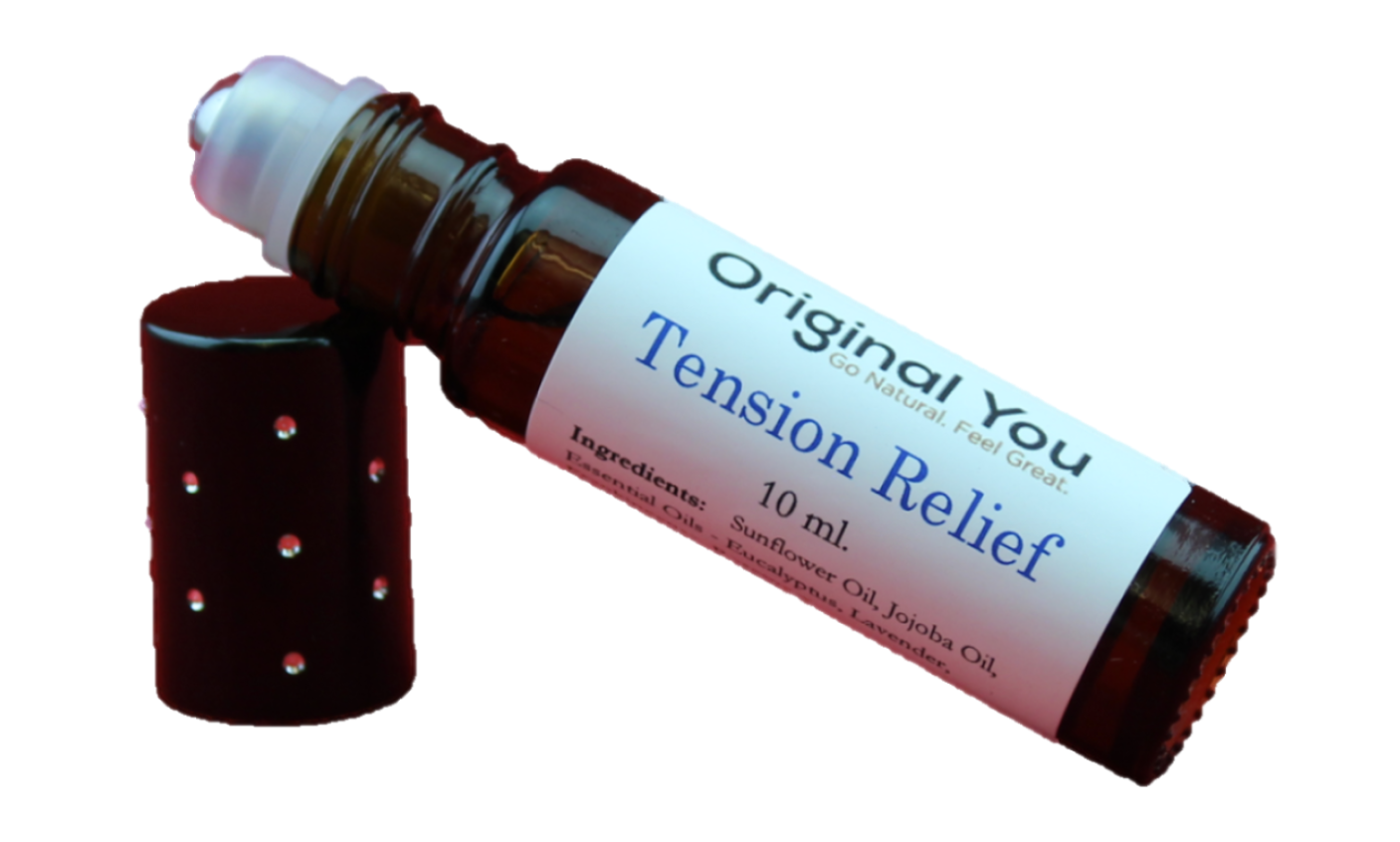 We offer wonderful massages to be sure, but we also carry a great line of organic essential oils by Original You. The line was created by Elisa Berchett in her quest to help herself and her family members who suffered from a variety of skin and health issues. Elisa found that medicinal treatments were often harsh on the skin and body. She began searching for natural solutions. To her delight, not only did these natural products eliminate many chemicals and medicines from her family's home, but many times the natural ingredients worked more effectively and even added benefits beyond what was expected!
Please check out our offering of Original You's products the next time you are in Big Creek Massotherapy.
---
Post Surgery Massage
Post cosmetic surgery massage can help you heal. Surgery of any kind causes swelling in the surgical area, but cosmetic surgery in particular creates swelling that can "pool". The proper gentle massage can aid in your healing and help reduce the swelling and pain. It can aid your bodies lymphatic drainage. It can help move fluids in your body that may be "puddling". It can get your circulation moving when you are not up for and in fact restricted from exercising.
Anthony and the team at Big Creek Massotherapy work with post operative patients to aid her or him in the healing process with massage techniques developed for post operative care. These massage methods are gentle and focused on helping you heal. One word of note, you must disclose to your massage therapist in advance of your massage what procedure(s) you had done. If you are uncomfortable and/or swollen from a medical procedure call and speak with Anthony. Massage may help. Anthony can help you determine what massage techniques will benefit you. If necessary he will research your surgery to determine best approach and get back to you.
Ask Anthony! Anthony Salem, Owner of Big Creek Massotherapy is a great resource for helping individuals deal with pain. He listens to what clients tell him is hurting. If you can tell him what caused the injury even better. IE: overuse of the muscle in softball, you twisted your ankle on the golf course, etc. Anthony and his team will adjust the massage to fit your needs. If you are experiencing pain and let them know in advance they will research additional information to help you. They will also look for issues that cannot be addressed with massage. Sometimes pain requires medical attention. Sometimes massage will not help the pain. Ask Anthony and he will help you determine if massage will be of benefit to you.
---
Massage Benefits according to the Mayo Clinic
We are in the massage business so it is obvious we feel massage is beneficial. Some recent research brought up an article by the Mayo Clinic regarding the many benefits of massage that we feel is worth sharing. Read the complete article Massage: Get in touch with its many benefits. The Mayo article covers what massage is, how it is beneficial to you, when massage may not be advised and how to find a massage therapist. If would like our help finding the right massage therapist for you call us (440) 799-8988.
---
Great Reasons to Get a Massage:
Relieve Stress

Lower blood pressure
Boost Immunity

Reduce Anxiety

Promote relaxation

Manage Low Back Pain

Reduce muscle tension

Enhance exercise performance

Improve sleep
Relieve tension headaches

Ease symptoms of depression

Improve cardiovascular health

Help Fibromyalgia pain
Reduce pain of osteoarthritis

Decrease rheumatoid arthritis pain

Because you deserve all the benefits a massage has to offer