Our Team of Massage Therapists
Anthony Salem, LMT, Owner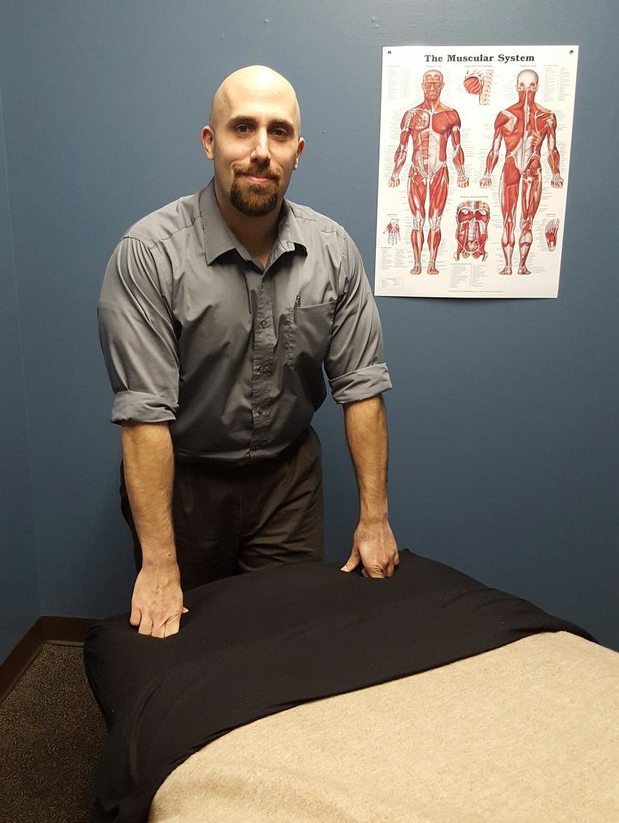 Anthony Salem opened Big Creek Massotherapy in December of 2016. It was the realization of a dream that goes back to April of 2004 when he graduated from The Cleveland Institute of Medical Massage and obtained his massage license from the State Medical Board of Ohio in July of that same year. Anthony is a native of Brooklyn Ohio and still resides there with his wife and daughter. He spent several years in the Spa & Salon side of the business, bringing a skilled therapeutic approach to his work. Anthony is extremely proficient at deep tissue and therapeutic massage as well as relaxation, hot stone massage and reflexology. He enjoys making people feel better. "I love what I do. I love people, and I love helping people. I get a real thrill when they walk out of my door with a smile on their face!"
---
Kayla Burkett, LMT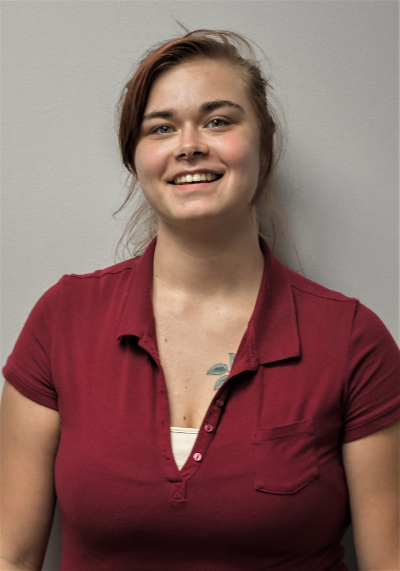 Kayla Burkett Graduated from The Cleveland Institute of Medical Massage in 2015. She is a native of Parma, Ohio. Kayla is skilled at Relaxation, Therapeutic/Deep Tissue Massages, as well as Pre-Natal, Hot Stones and Reflexology. In her own words: "I love what I do, not just healing of the body, but the soul. It's a fun and great adventure! I particularly love deep tissue massage. It feels amazing and it leaves relaxing results."
---
Tikeisha Woods, LMT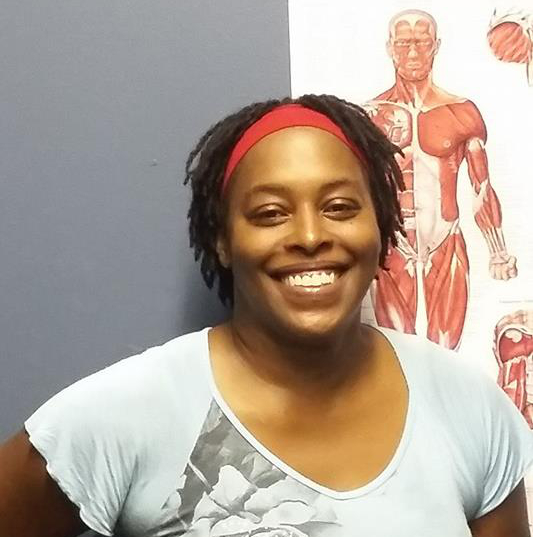 Tikeisha Woods, another CIMM Graduate got her Massage License in 2016. She loves to do therapy and deep tissue and Pre-Natal work, and is exceptionally gifted with working on younger clients, such as student athletes and children with special needs. She also gives a fantastic relaxation massage. Tikeisha makes her own massage cream out of Shea Butter and Cocoa Butter Oil which is very beneficial for the skin.
---
Marie Gawelek, LMT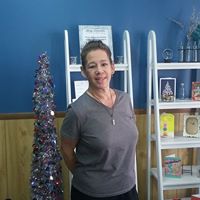 Marie has been a Licensed Massage Therapist for 17 years. She grew up in Seven Hills Ohio, and graduated from Parma Senior High School. She is the proud mother of two amazing daughters, and also has two beautiful grandchildren. Marie has extensive experience with medical massage having worked with several Chiropractors. She excels at therapeutic/Deep Tissue massage, Pre-natal massage and Reflexology. Marie loves being an LMT because… "It allows me to help people, with their pain, and sometimes just a shoulder to cry on. I couldn't imagine doing any other job. I am so very blessed."
---
Danielle Maroulis, LMT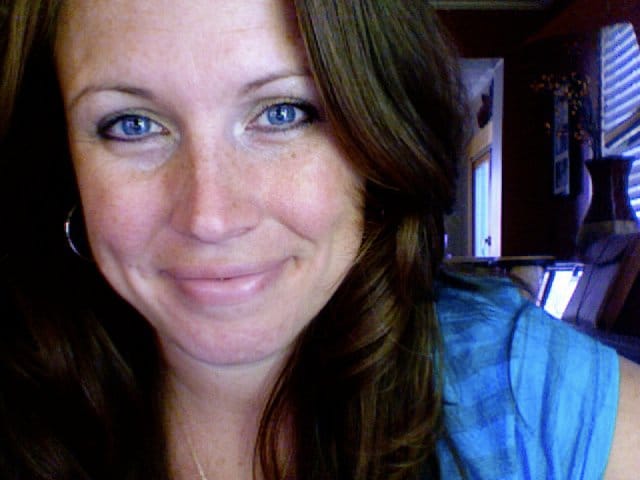 Danielle has always been active in serving her community. Helping others in their need has always been at her core, so naturally this is her fuel as a massage therapist. Understanding the stress and pressures that people carry today, she not only has the heart but also the education and strength to aid in providing some relief from what those pressures do to the body.
Danielle graduated from The Cleveland Institute of Medical Massage in October of 2018. She enjoys her time with friends and family and is always looking forward to what opportunities lie ahead.