Anthony Salem opened Big Creek Massotherapy in December of 2016. It was the realization of a dream that goes back to April of 2004 when he graduated from The Cleveland Institute of Medical Massage and obtained his massage license from the State Medical Board of Ohio in July of that same year. Anthony is a native of Brooklyn Ohio and still resides there with his wife and daughter. He spent several years in the Spa & Salon side of the business, bringing a skilled therapeutic approach to his work.
Anthony is extremely proficient at deep tissue and therapeutic massage as well as relaxation, hot stone massage and reflexology. He enjoys making people feel better. "I love what I do. I love people, and I love helping people. I get a real thrill when they walk out of my door with a smile on their face!"
---
Kayla Burkett, LMT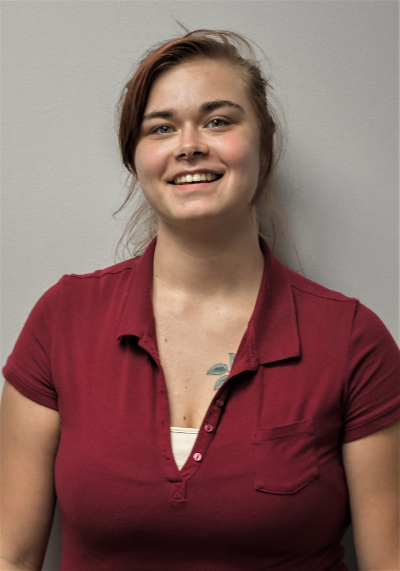 Kayla Burkett Graduated from The Cleveland Institute of Medical Massage in 2015. She is a native of Parma, Ohio. Kayla is skilled at Relaxation, Therapeutic/Deep Tissue Massages, as well as Pre-Natal, Hot Stones and Reflexology. In her own words: "I love what I do, not just healing of the body, but the soul. It's a fun and great adventure! I particularly love deep tissue massage. It feels amazing and it leaves relaxing results."
---
Melissa Zambataro, LMT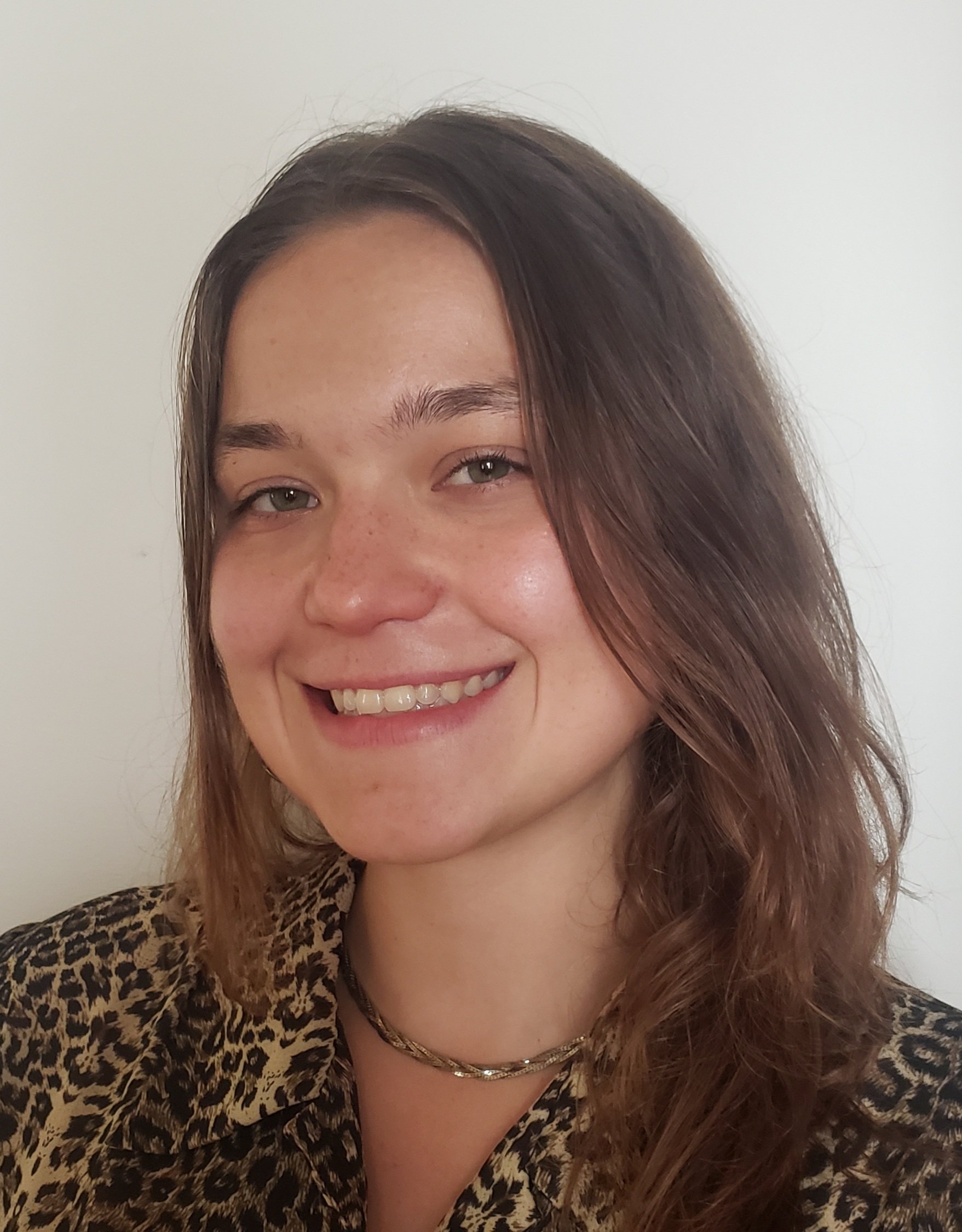 Melissa is a graduate of Tri-C's Massage Therapy program. She sees the profession of massage as a very direct way to address people's pain & help them have healthier, happier days, or simply as a powerful way to maintain current health & happiness.
She believes that healing from any hurt - be it physical, mental, spiritual, emotional, or some combination - can be an incredibly complex process, and she's excited and honored to be a part of her community's healing journey.
---
Andrew Morgan, LMT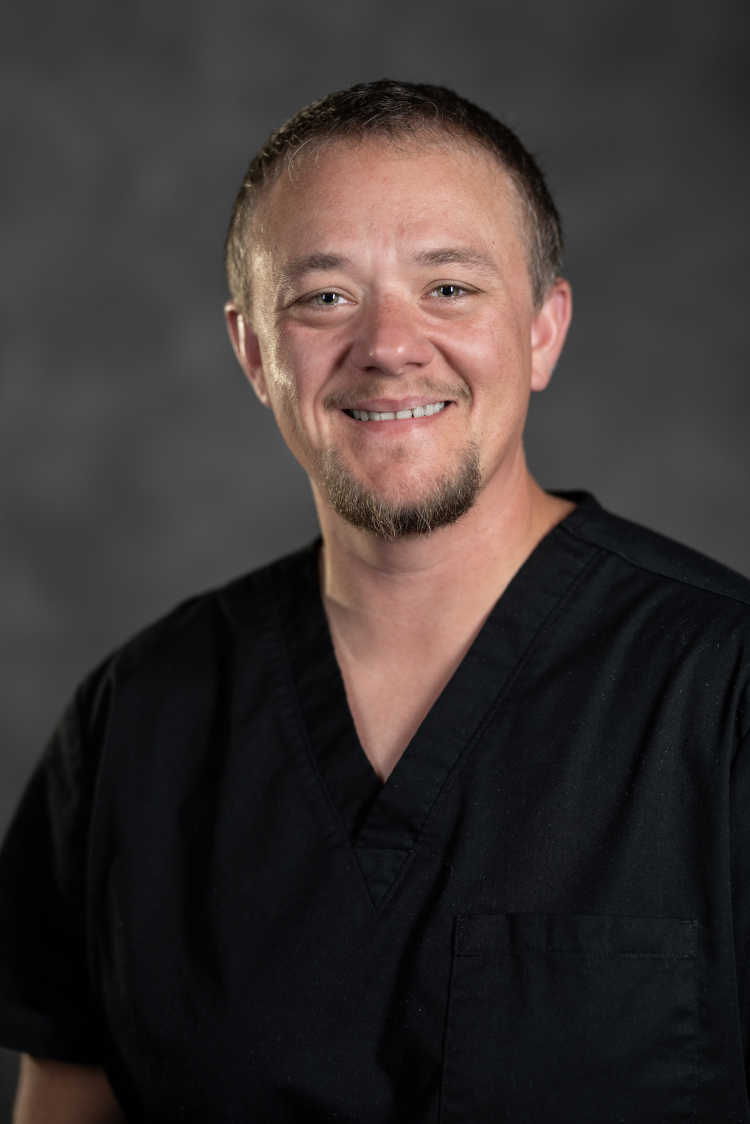 Andrew graduated from the Cleveland Institute of Medical Massage in 2023 and received his license from the State Medical Board of Ohio in January. He has a long history in the service industry, having worked for KinderCare and also as a Direct Support Profession at a facility for adults with developmental disabilities.
Andrew chose a career in Massage Therapy because he cares about people and loves helping them feel better. He understands the importance of touch and how beneficial it can be for those suffering from chronic pain, anxiety, stress and other maladies.
Whether you are looking for deep tissue work or relaxation, Andrew welcomes all people to experience the healing effects of massage therapy, but he has a particular passion for helping transgender people by providing a safe space to get relief from stress and physical discomfort.
---
Jennifer Johnson, LMT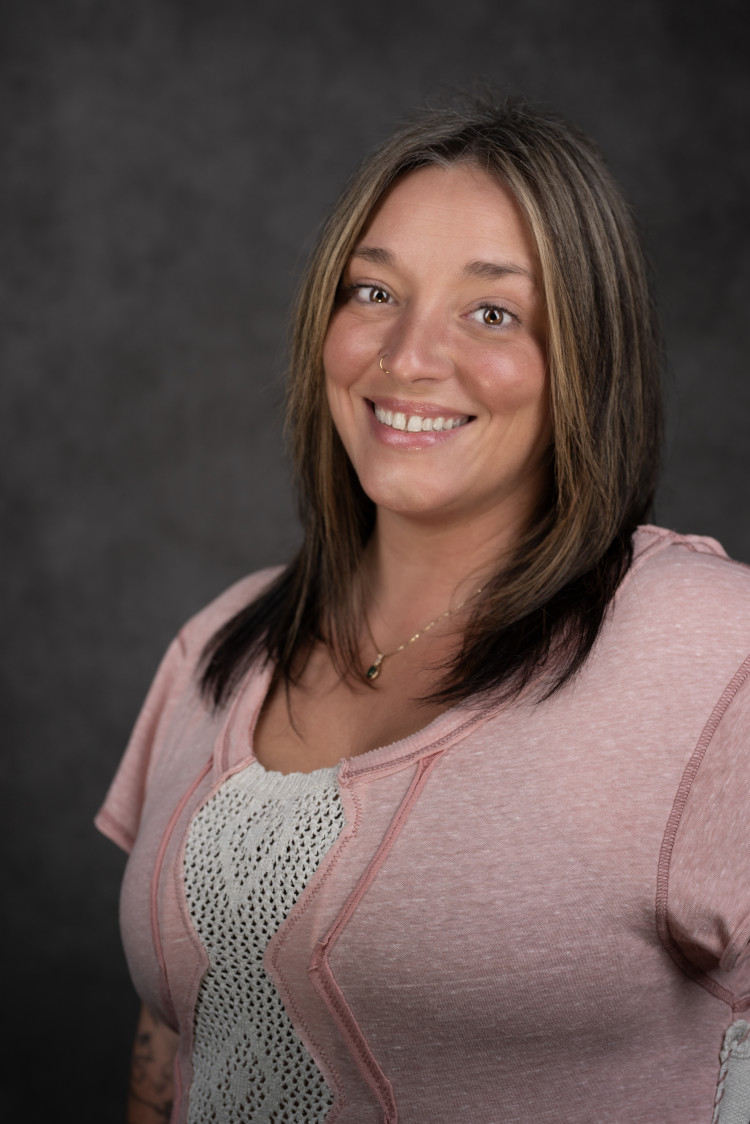 Jennifer Johnson has been an LMT since 2015. She specializes in myofascial release, neuromuscular therapy, trigger point therapy, and deep tissue massage. She is a local Parma resident who enjoys HIIT training, and spending time with her children, as well as teaching posture and mobility sessions, hiking and kayaking.
Jennifer's passion for therapeutic massage comes from having a love of healing and taking pride in making an impact on the health and wellness industry. She is focused on creating a pain management plan for every client she can work with, and is excited to be a part of the Big Creek Massotherapy family.
---
Mackenzie Ballard, LMT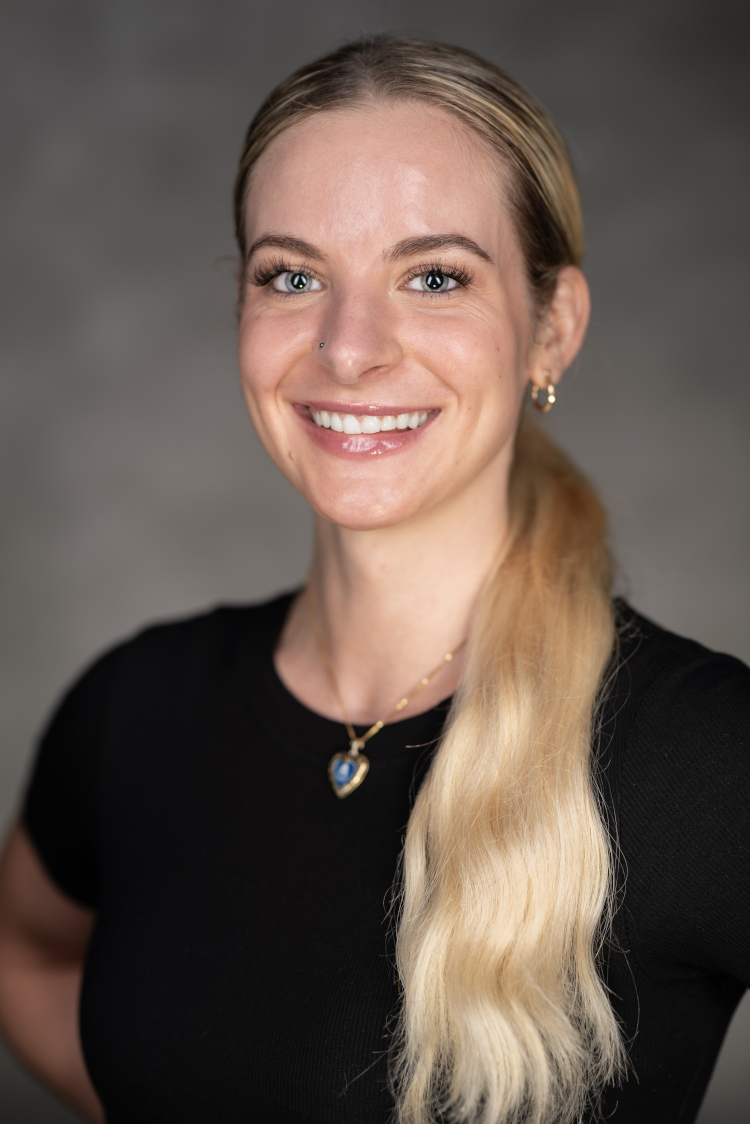 Mackenzie received her massage license from The State Medical Board of Ohio in 2022 after completing the Massage Therapy program at Cuyahoga Community College. She has a strong drive to help others and has always been interested learning about the body, health, wellness, and traditional healing practices. Mackenzie uses massage as a conduit of healing to relieve stress and encourage relaxation. She utilizes her several different techniques in order to decrease muscle tension and discomfort, such as trigger point therapy, myofascial release, and deep tissue massage techniques to help target hypertonic muscles and relieve tension. Mackenzie is also experienced with Prenatal and Hot Stone massage.
---