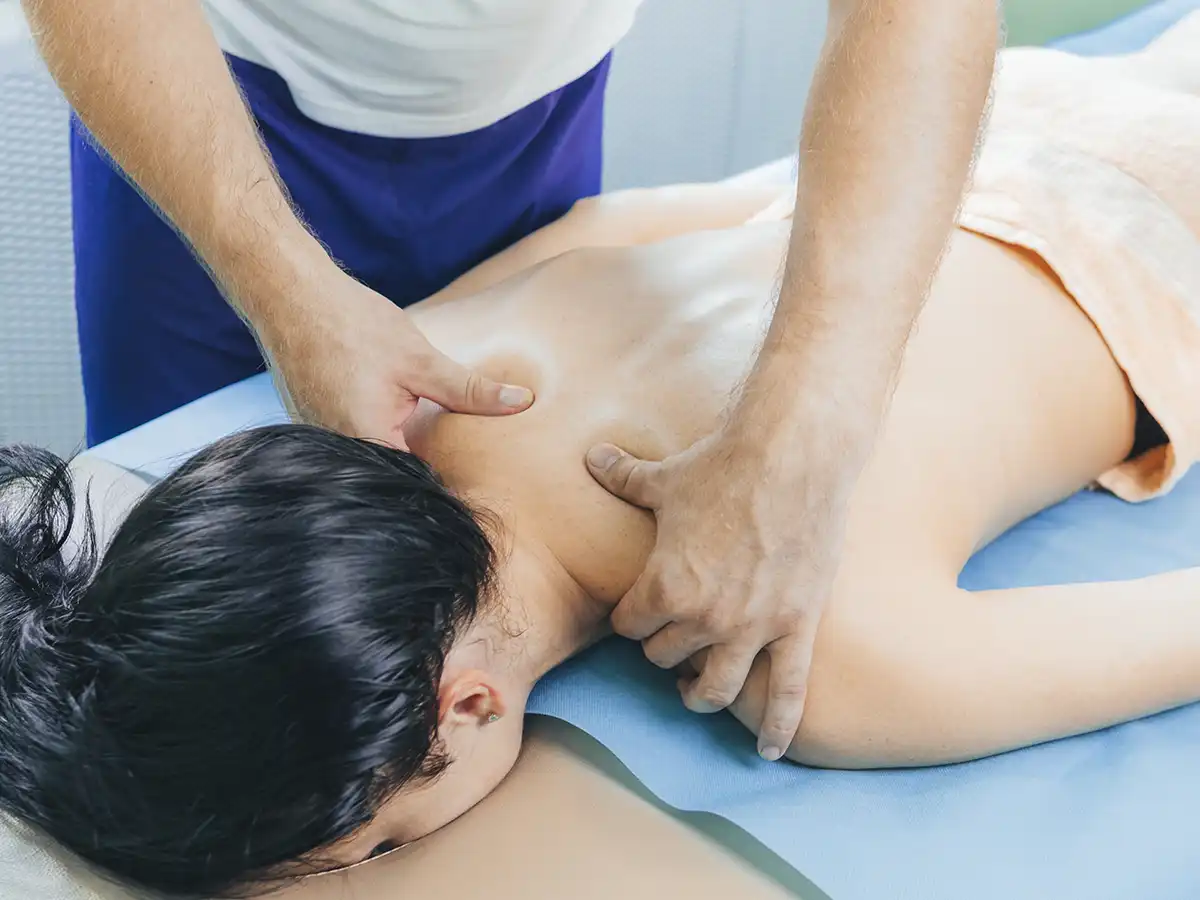 Therapeutic Massage for Body Aches and Pains
Big Creek Massotherapy specializes in therapeutic massage for those who suffer from body aches and pains. Our skilled therapists use a variety of techniques to target your specific areas of pain, providing you with relief and relaxation.
If you're looking for an alternative to traditional medical treatments, Big Creek Massotherapy is the perfect place for you. We offer a natural approach to healing that can provide lasting results.
Discomfort and pain in the body can be caused by a variety of factors, including stress, tension, injury, and more. Our therapists will work with you to determine the root cause of your pain and develop a treatment plan that is tailored to your needs.
Types of Therapeutic Massages
There are many different types of massages, all with different benefits. Here at Big Creek Massotherapy, we offer a variety of therapeutic massage services to help you feel your best. Therapeutic massage helps to restore the normal systemic and functional use of the soft tissues.
Myofascial Release
Myofascial release is a type of massage that focuses on releasing the myofascial tissue, which is the connective tissue that surrounds your muscles. This type of massage can be beneficial for people who have chronic pain or restricted movement.
It's ideal if you need help improving your range of motion and reducing pain. It uses a variety of techniques to stretch and release the myofascial tissue. This can be done using hands, elbows, or even special tools.
Our myofascial release therapists are highly trained and experienced. They will work with you to find the best way to release the myofascial tissue and help you regain your quality of life.
Trigger Point Therapy
Trigger point therapy is a type of massage that is used to treat pain in specific areas of the body. It involves applying pressure to specific points on the body, which can help to relieve pain.
Unlike Myofascial release, this type of massage is not meant to be relaxing but rather help relieve pain from specific areas of the body.
You will benefit from trigger point therapy if you have pain in specific areas of your body that is not relieved by other types of massage.
Expect Fully Relaxing Therapeutic Massage Sessions
Here at Big Creek Massotherapy, our team of skilled therapists will work with you to create a custom treatment plan that meets your specific needs. You can expect to feel relaxed and rejuvenated after your sessions. Book an appointment today!